Europe-wide distribution of small and medium-sized displays
We are JDI Europe GmbH, a European subsidiary of  Japan Display Inc. JDI was created after the merger of several Japanese display manufacturers and produces displays for automotive, medical, industrial products and many more.
At JDIE, we are mostly responsible for the distribution of automotive displays.
If you drive a European premium car, chances are high that you come across one of our displays.
Whether it's behind the steering wheel, in the centre console or as state-of-the-art Head Up Display, tailor-made displays are an integral part of modern cars!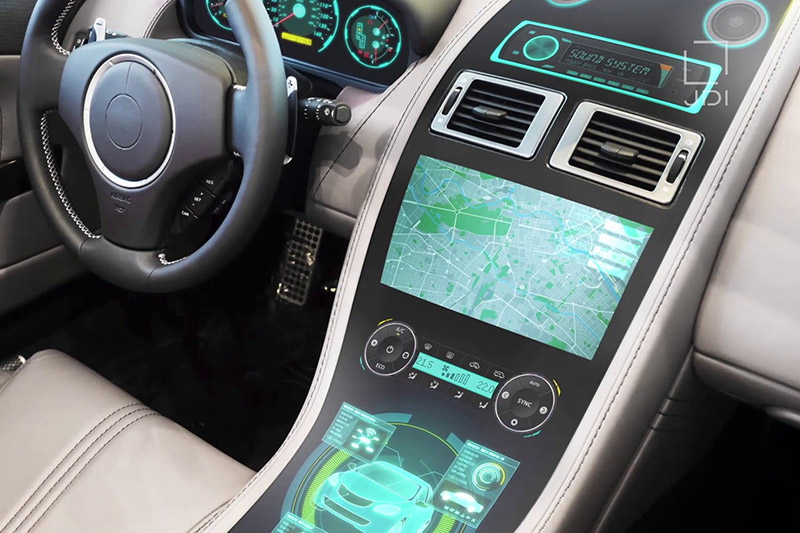 High-end automotive displays
At the moment there are three major ways displays are used in cars: in the CID (Central Information Display), in the cluster and as HUD (Head Up Display). Also have a look at the future…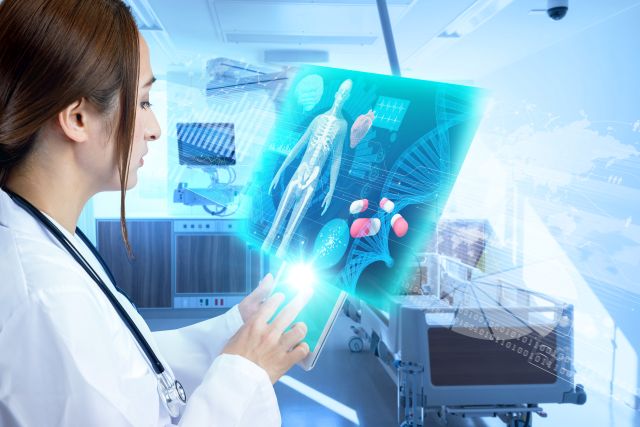 Medical and Industrial Displays
Our subsidiary JDITK is continuing to support market demand for high quality and high resolution displays: the latest IPS technology, Rugged+ for harsh environment and high brightness with outdoor readability.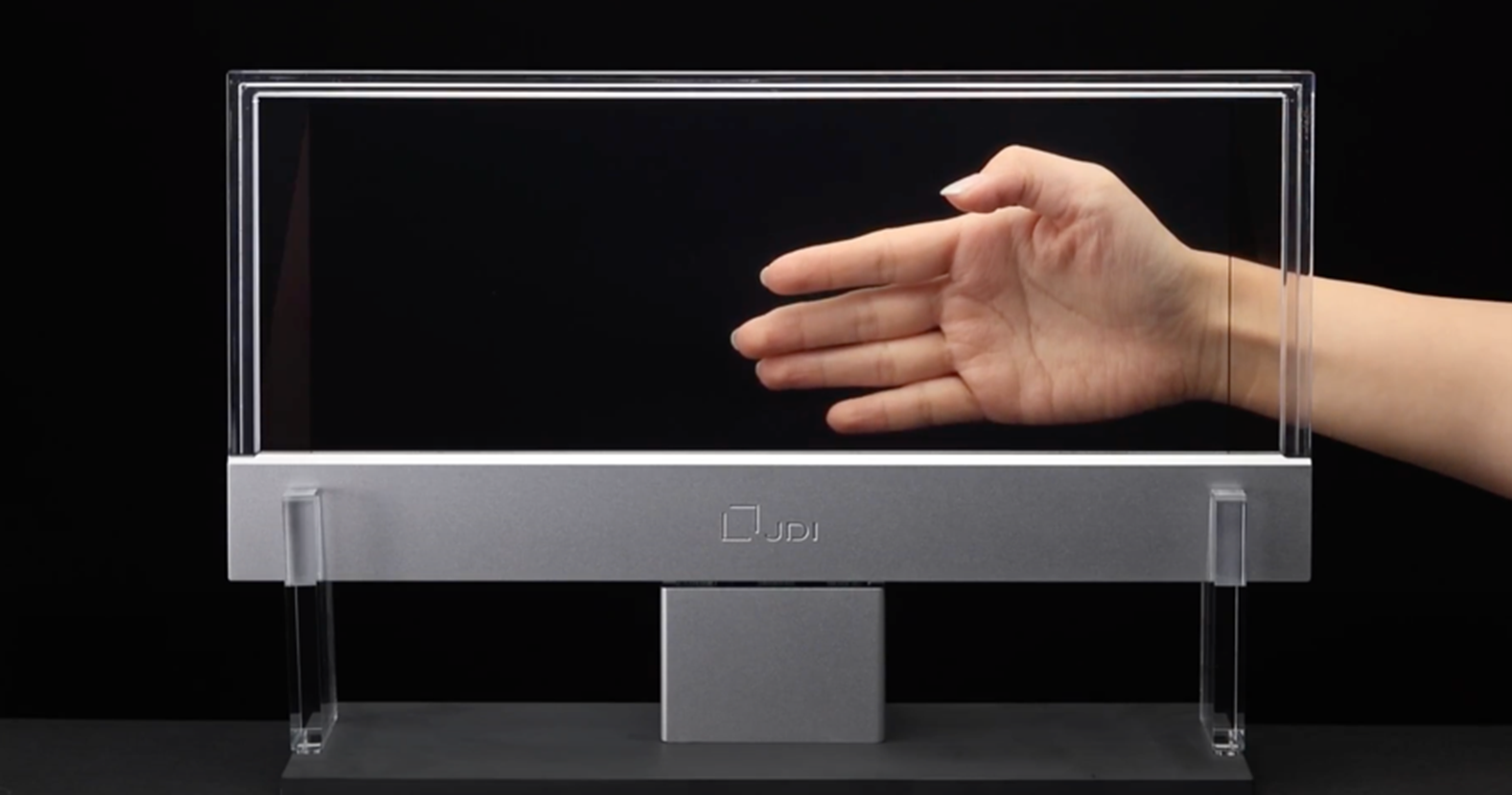 *The case design is different from the products to be sold.
Rælclear - World's most transparent LCD Display with double sided view
The transparent interface Rælclear is a liquid crystal display realized by JDI's advanced technology which can display contents without using the backlight. It is a monitor with 84% transmissivity, which is realized by combining it with a power supply, drive circuit and HDMI interface. The projected image can be viewed clearly from both sides (front and back).
Jobs
If you are interested in working in an ultra-modern line of business in an international environment, please take a look at  our vacancies.
JDI Europe News and Events
Read the latest News on JDI.
Meet JDI Europe at one of our events. Have a look at all fairs and activities…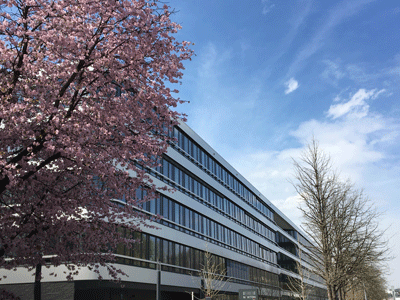 In our office in the center of Munich currently 50 persons from all over the world are working with clients from all parts of Europe. Winning new projects, managing them, handling logistics and much more, we are an irreplaceable interface between our customers and Japan.