1. Displays for automotive
At the moment there are three major ways displays are used in cars: in the CID (Center Information Display), in the cluster and as HUD (Head Up Display).
CID: Center Information Display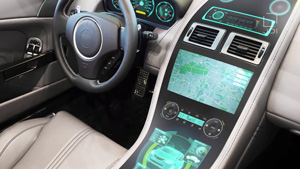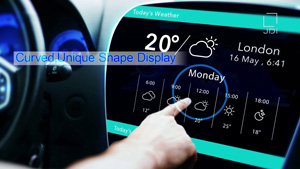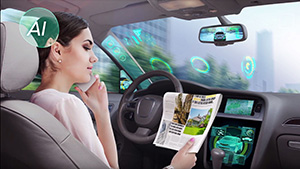 Depending on the customer's needs the displays between the driver and the front-seat passenger can have practical features or be used as an entertainment hub. Important information that improves your driving experience (like navigation system or rear view camera) can be shown there, but the CID can also be used as a stereo system, TV or to surf the internet.
In modern cars it becomes more and more important that the CID is aesthetically and functionally integrated in the car. This is why JDI develops curved displays, among others, that seamlessly merge into the dashboard.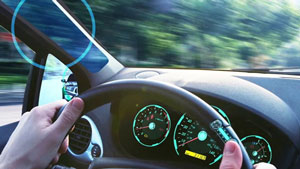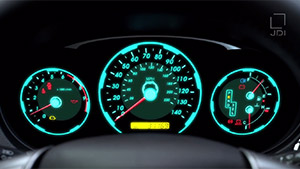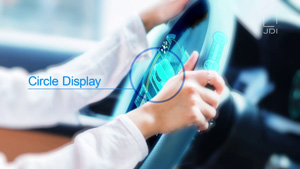 Displays are also increasingly being used for the information that is displayed behind the steering wheel. Just as with the CID, the displays are directly integrated into the dashboard and show the tachometer, the fuel consumption and other information related to the car in high resolution images.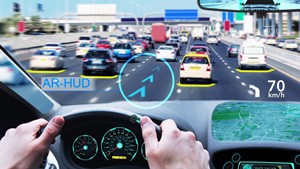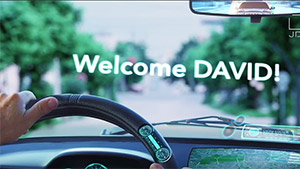 The images from these displays, which only measure a few centimeters, are mirrored straight into the windshield and provide traffic information without the driver having to avert their eyes from the streets. A piece of virtual reality that directly transfers important information to the driver.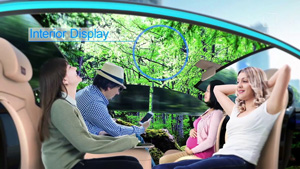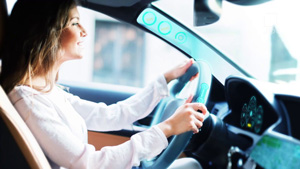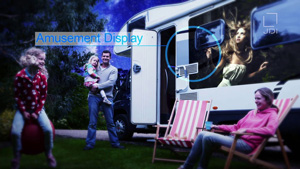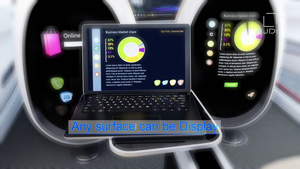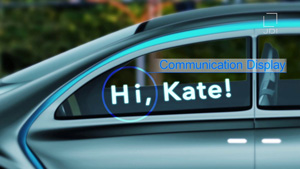 2. Medical Displays
Displays for medical diagnoses
In order to assure high accuracy in medical diagnoses, diagnostic-use displays have recently tended to require
higher resolution,
higher contrast,
excellent grayscale, and
brighter and longer lifetime backlights.
JDI has developed a brand new 21.3-inch high resolution (5 mega-pixel) monochrome TFT display incorporating JDI's most advanced IPS and LTPS technologies to meet the needs for higher performance displays coming about from the medical market. (Read full article here.)
JDI plans to further expand its medical-use display lineup by adopting cutting-edge LTPS technologies.